2014 Cherry Blast
Cherry Blossom Inspired Group Art Exhibit
and a Full Night of Musical Performances
 
The sixth annual Cherry Blast: Art + Music Dance Party is Saturday, March 29 from 7:00pm-midnight at BLIND WHINO: SW Arts Club, a dedicated art space in Southwest Washington, DC (734 1st Street, SW). Blind Whino, formerly a church, is now a contemporary dedicated art space - the perfect setting for this multimedia, multisensory event. The National Cherry Blossom Festival partners with Art Whino for visual programming throughout the night. Art Whino curates a massive group art show featuring over 300 cherry blossom-inspired pieces, all available for purchase. A special Washington Project for the Arts exhibit showcases work inspired by the Festival. The microWave projectcurates 3-D art installations artists throughout the space. Performance artists, bands, and DJs keep the party going into the night. 
My piece for Cherry Blast:
24x 36" GICLEE CANVAS (Only two printed)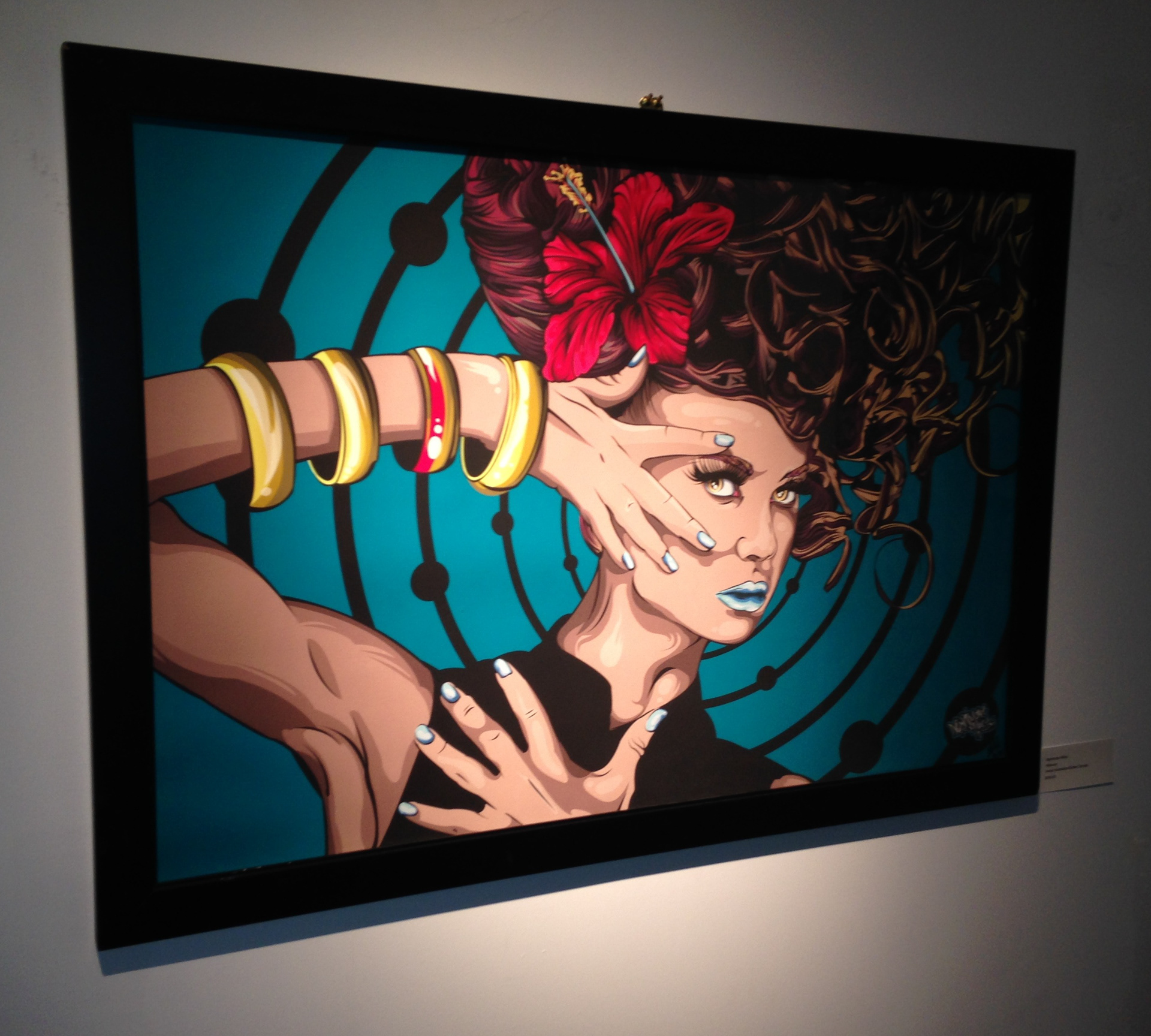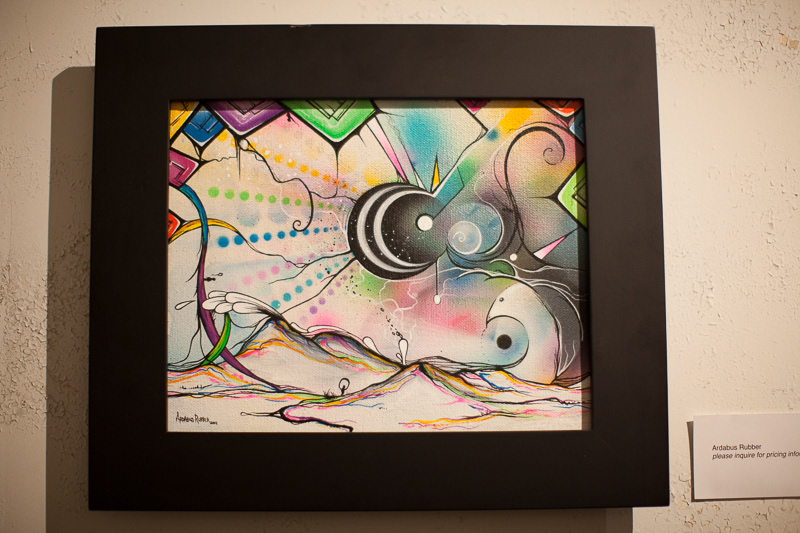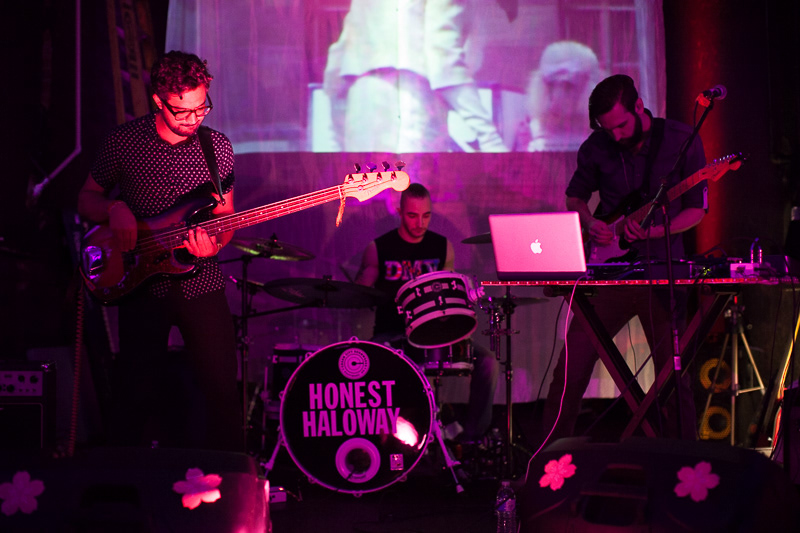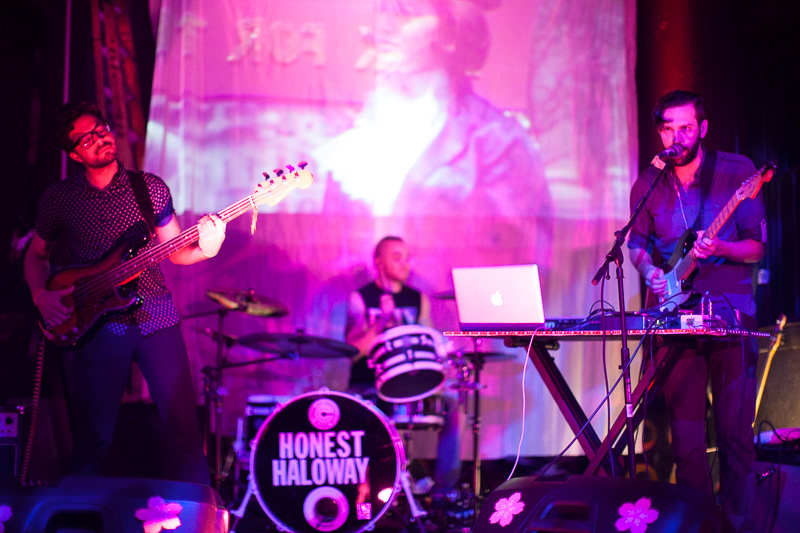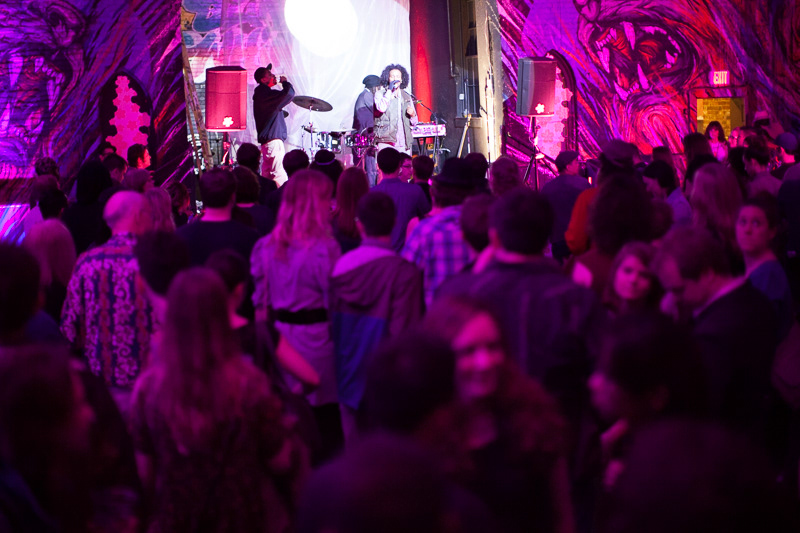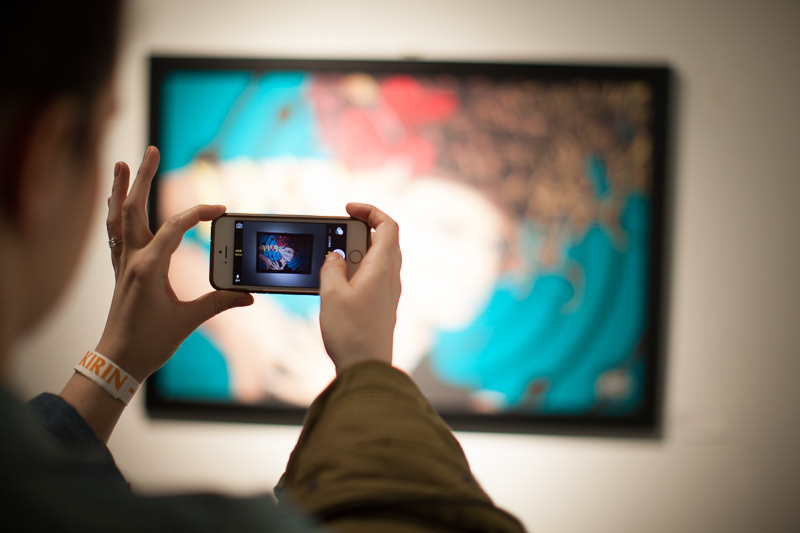 PHOTO(s) PROVIDED BY DEJOHN DAVIS PHOTOGRAPHY